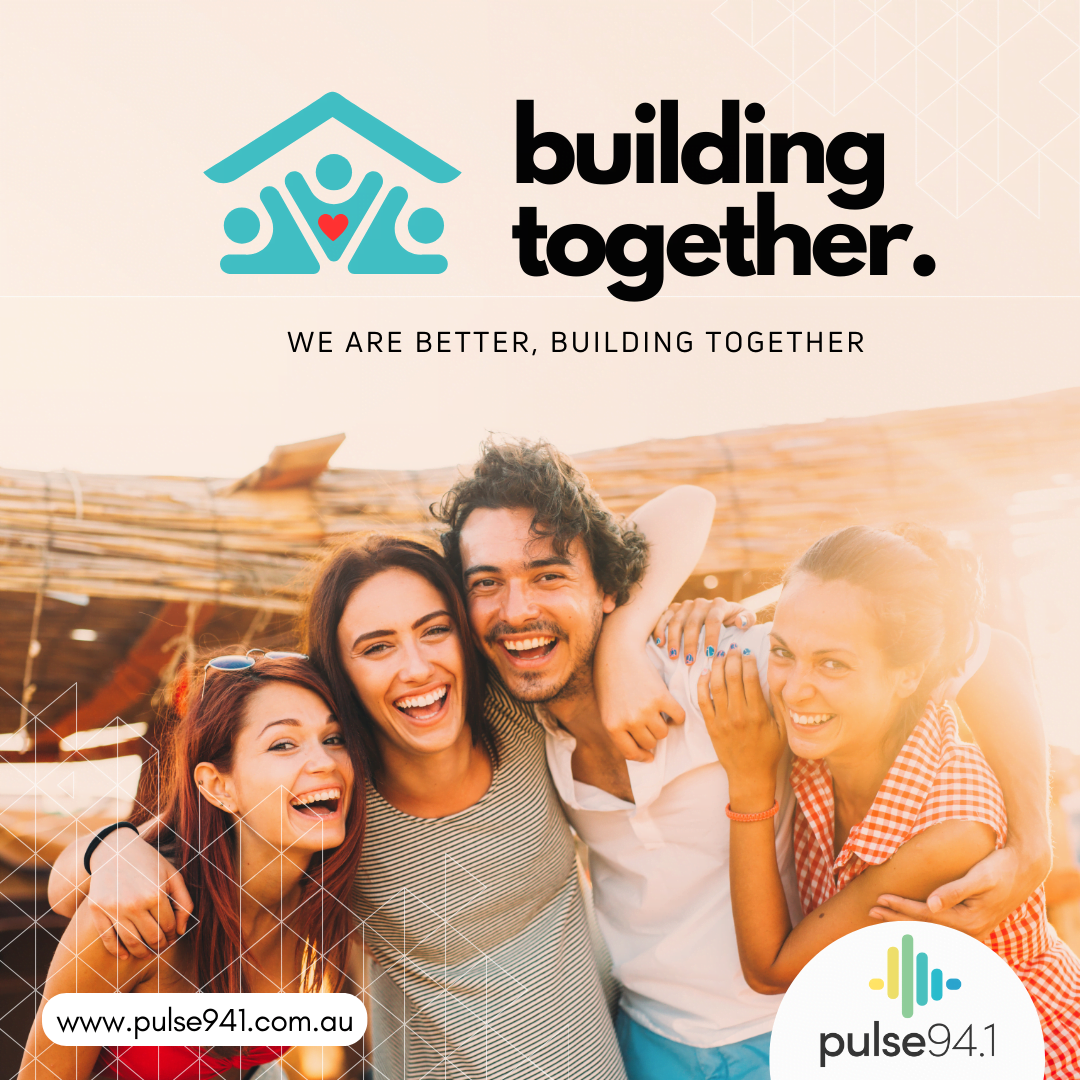 Hi, friend! If you'd prefer to fill out a printable form and send your donation to us that way, feel free to click the button below!
Pulse 94.1 is a trading name of Living Sound Broadcasters Ltd in Australia; ABN: 53 114 887 589.
All donations to Pulse 94.1 over $2 are tax-deductible and are in Australian Dollars.