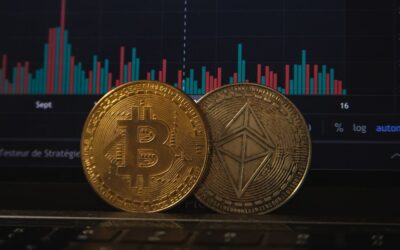 Cryptocurrencies based on blockchains radically improve transparency, and are influencing real world money in significant ways.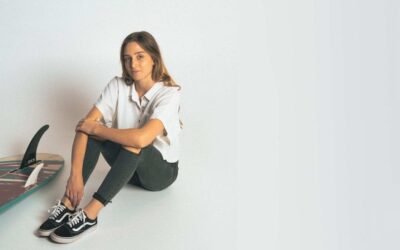 Tayla is a former competitive surfer and self-confessed introvert. After an injury halted her surfing career, God prompted in her a change of direction…
Friendships in the Bible like David and Jonathan, and Jesus and his disciples, highlights our need for friendship in this earthly existence.
Life is always messy in the middle, and sometimes we have to walk through chaos before the big picture becomes obvious, writes Lorrene McClymont.
A recent report from the American Foundation for Relief and Reconciliation in the Middle East highlights the desperate circumstances facing many Iraqi Christians – both those residing in their country as well as those living as refugees.
In the new thriller 'Nope', director Jordan Peele illustrates a profound theological point, writes film critic Russ Matthews.