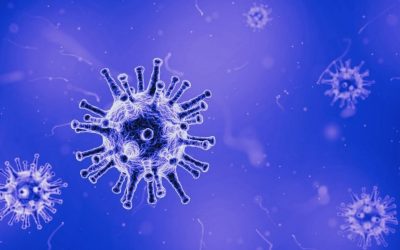 Advances in nanotechology hold great potential to empower our health, recreation and physical world to an unprecedented extent.
What's your motivation for serving God? It isn't always what we do that matters so much, but moreso the reason why we do it.
Through tumultuous times, everyday rituals and regular family traditions serve as anchors and safe havens to be counted on.
These fudgy chocolate brownies have a lovely soft centre and are the perfect healthy paleo treat! They are gluten-free, dairy-free and refined sugar-free.
Mar 2, 2021 | All Posts, I Commit To Pray, News On 19 February 2018, Islamic jihadists from Boko Haram swept into Dapchi town, Yobe State, northern Nigeria. They kidnapped 110 girls, mostly Muslim, from Dapchi's Government Girls' Science and Technical College. A few...
'Dream Horse' is about rising up in the face of prejudice and the cost of success and yet, more so, an exploration of hope and its power.